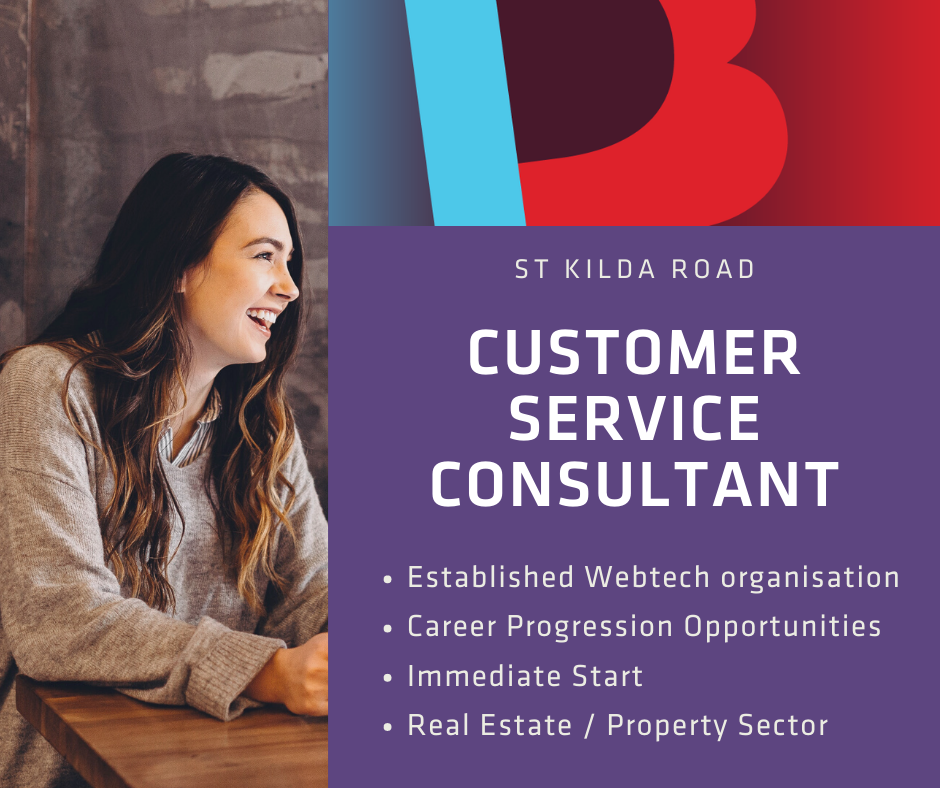 Customer Service Consultant
This role is a little different!
Play an essential part with this widely-known and much-loved Real Estate webtech organisation. You'll be introducing current clients to a new area of the business, solving headaches and helping them minimise costs and time.
9am to 5pm, $60K OTE + Super. Immediate Start!
Click here to apply through Seek!