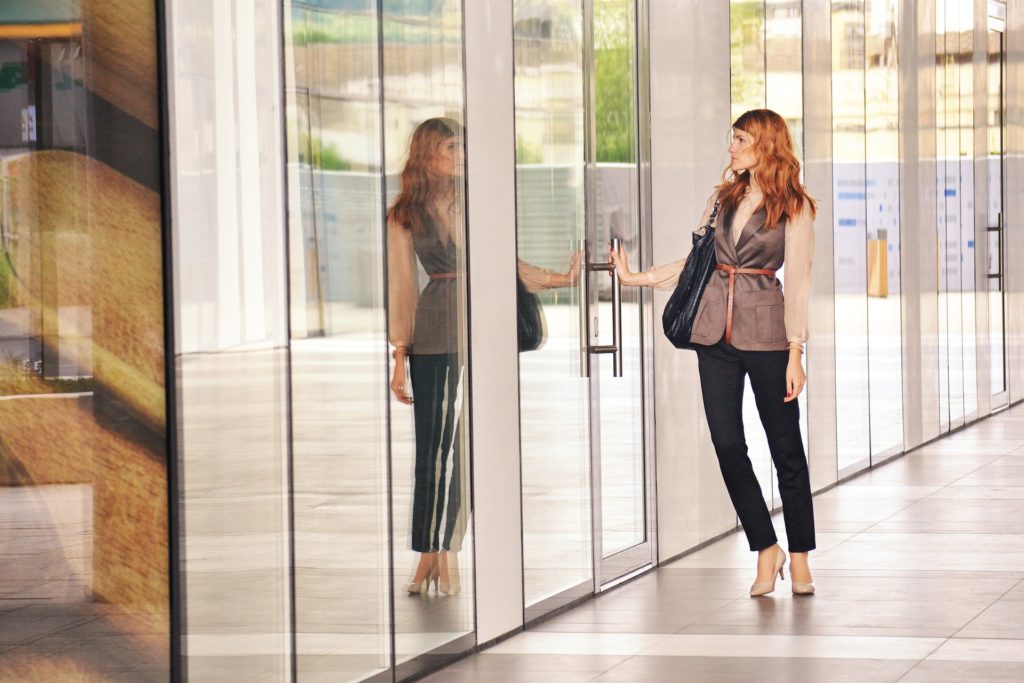 Handing in your notice after receiving a new offer is an exciting time. Whether or not it will come as a shock to your current employer, you may be nervous to let them know. Leaving on good terms is vital to maintaining your professional network and ensuring favourable references down the track. While you can never tell for sure how someone will react, there are a few steps you can take to help you leave on a positive note.
Offer to assist in the recruitment process
No one knows your job better than you. You are the best person to explain your role to prospective employees and to judge if a candidate has what it takes to fill your shoes. Offering to help find someone can make the process a whole lot easier for the rest of the company and allow your team mates to be in a good position when you leave.
Write a handbook
Similar to the last point, know one knows your job like you. Write down the tasks you do and how you do it to help the newbie settle in. If there isn't a replacement by the time you leave, this will also act as a guide for colleagues who may need step in while the role is being recruited.
Provide a handover
If a replacement has been found before you leave, it may be tempting to ask to skip out on the rest of your notice and start your new role sooner. Helping the company that your are leaving will ensure your last memories there are positive and likely to result in glowing references in the future. Offer to help train the new employee. First hand information and care given at this stage will ensure that the new starter picks things up quicker.