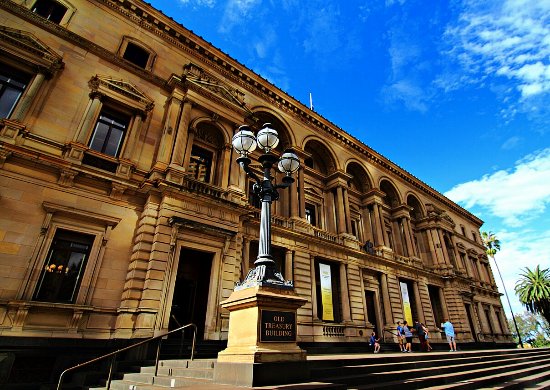 My first days in Melbourne were indescribably exciting: an adventurous glimpse into my new life. Life admin tasks like opening a bank and superannuation account and a phone contract (I highly recommend Commonwealth Bank and Optus respectively) were overshadowed by the thrill of learning new place names, figuring out where to go grocery shopping, navigating the public transport system and having a celebratory schooner at my new favourite rooftop bar (Naked for Satan – the views are hellishly good… http://www.nakedforsatan.com.au/naked-in-the-sky/ ).
One of the beauties of working in temporary contracts is that my "new place feeling" hasn't come to an end. Temping has been an ideal way for me to explore parts of Melbourne I perhaps wouldn't have, hadn't I worked there. With each new assignment I explore my surroundings at all opportunities, before and after work and in my lunch break. I've found quirky cafes, delightful world cuisine, fabulous shops, iconic buildings, free museums (e.g. The Old Treasury Building features interesting historical facts about Melbourne, has gold stores, and can be covered in a lunch break), picnic spots by the Yarra, local brewhouses and picturesque Victorian homes.
But the frequent changes in scene and routine do create an element of challenge, trying to navigate my way in the morning and trying not to miss my tram stop when I know no landmarks in the area. For this, the Public Transport Victoria app has been a lifesaver – all timetable information, train and tram maps, disruption information and a really convenient journey planner all at your fingertips. You can search your journey from and to any location in Victoria at any time or day and it tells you exactly which route will be quickest.
I've been in Melbourne almost a year and every day I'm finding new things this awe-inspiring city offers. I bet that even after 100 years here I'd still have that "new place feeling".