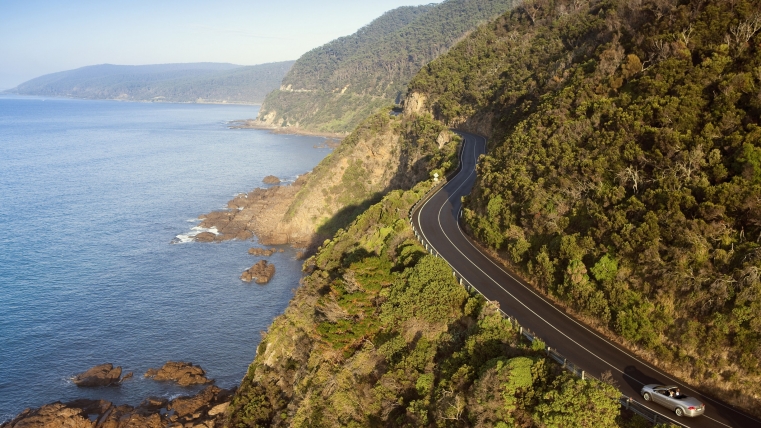 Different working holiday makers divide their work and holiday differently.
Some travel the country, picking up jobs on their way round; an excellent way to cover a lot of Aussie ground whilst funding the travel.
Some work in chunks of weeks or months, build up a bed of cash and then travel carefree for another chunk of time (until the bed deflates and they settle to find another bout of work).
Many do 88 days of agricultural work, either in a solid stretch or spread out through their first year, to secure a second year visa; a fabulous way to meet similar minded travellers, gain new skills and experiences and explore rural parts of Australia. Plus with another year down under, who can complain at that!
My wish was to work consistently in professional roles with Melbourne as my base and do as much exploring as that allowed. Although I normally only get weekends off, working in this way has actually allowed a lot of travelling! Here are my 4 top tips for working AND holidaying: