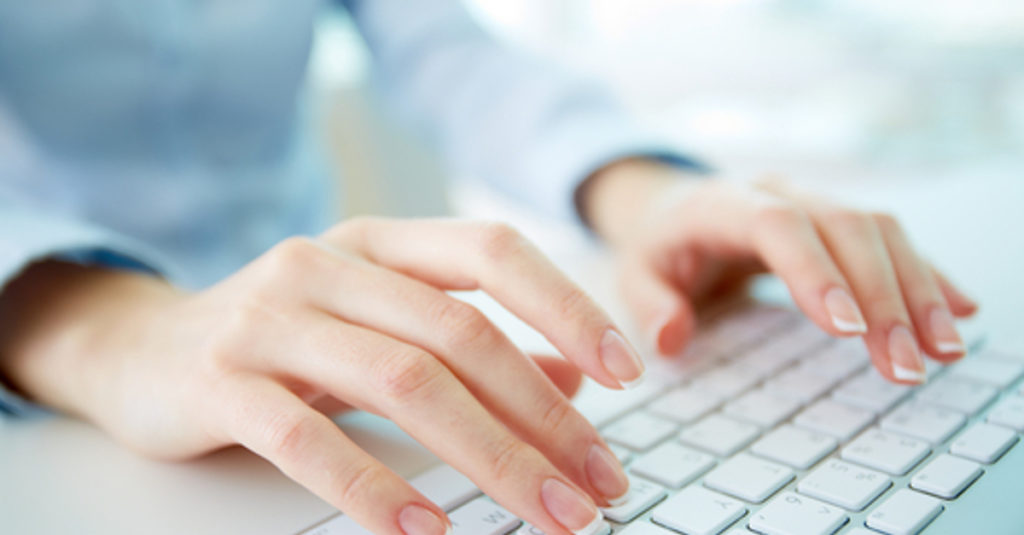 As a recruiter, when you are working on a role with an accounting firm and you open a CV that expresses interest in becoming a Veterinary nurse, you immediately question whether the applicant has even looked at the role. If a passion for the industry is essential, you may have just lost yourself that job.
As a job hunter, it can seem daunting to log onto job boards when the market is saturated with positions available. When you're serious about finding a new role, often you want to tailor your CV and write the best cover letter of all time to blow the recruiter out of the water. These things, while not essential, do help the process. The problem is though, if there are 10 jobs available that all sound like your dream, how will you find time to apply for them all?
When job hunting, it is a good idea to shortlist roles you're interested in, being realistic also as to how interested they will be in you. If you have never studied, don't put a doctor at the top of your hit list. For your top 3 roles, always tailor your CV and put the effort into writing a specific cover letter. 
For the next 5 or so roles you apply for, see if you can draft up a general cover letter that has a brief intro as to why the role interests you, then discuss you. Tailoring 1 paragraph for each application isn't nearly as daunting as creating a letter from scratch and you'll be much more inclined to do it. 
For anything more than 10 roles, it isn't shameful that you won't bother writing a cover letter. Who has the time? If they are across a variety of industries, create a few versions of your CV that discuss your interest in that particular field. This is a quick and easy fix.
Finding a new role can be time consuming but it is important not to skimp out, otherwise you may find you don't get anywhere and all your effort was in vain.