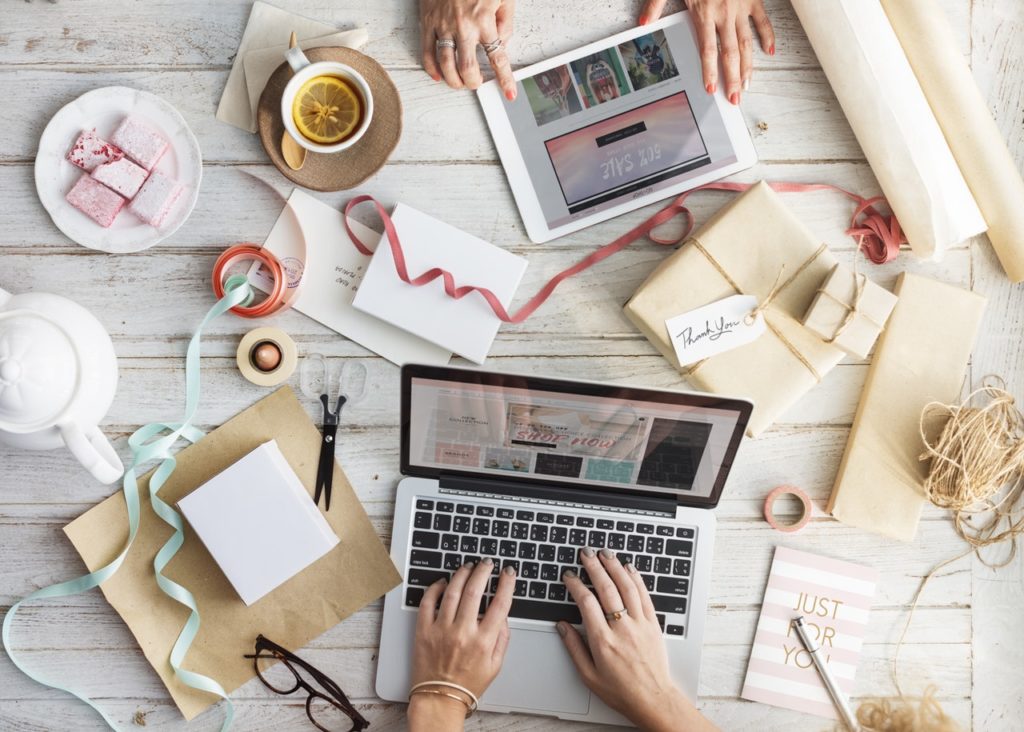 Spending 38 hours of the week in an office is a reality most people endure, whether you are passionate about your work or simply in need of a pay check. Either way, the chances are that you will want to feel fulfilled and productive during this time, a feat not easily achieved.
Maintaining a work life balance can be difficult, especially now with technology enabling us to remain connected to our desks from almost anywhere in the world. As a result, finding ways to disconnect and seek balance are becoming more difficult and more important.
Here are a few of our top tips for getting the most out of your work week:
Get up 30 minutes earlier.
What do rushing for the train, getting stuck in peak hour traffic and skipping breakfast all have in common? They are terrible ways to start the day. Getting to work frazzled and hungry will put you in a bad mindset for the entire day, so getting up a little bit earlier, having a bite to eat and making your way in will ensure a relaxing start to the day.
Plan your day.
Are things going to change? Yes. Is your plan going to get side-tracked by a million other things? Yes. Should you make a plan anyway? Yes. It is inevitable that things at work will change as the day progresses but having a clear idea of the key things that need to be completed and gradually adding to this will make sure that when 5pm hits, you'll be walking out of that door feeling complete.
1 hour of power.
Get the most out of your lunch break by making it active. Chances are you have spent a good 3 hours sitting down in front of a computer screen by now, so on your break, try and Go to the gym or go for a walk outside. Doing some active meditation will help you rewire your brain and energise yourself. You will come back to your desk feeling refreshed and reinspired. Plus, you don't have to worry about going to the gym after work!
Prepare a healthy meal.
Meal prep and eating healthy should be something you only do when you're dieting. Saving money and feeding your body the nutrients it needs is worth the extra 1 hour it takes on a Sunday to cook for the week. Having a good meal at lunch will also inspire you to do better. If you feel like your health is taken care of, you have more time to focus on getting your job done so that you can…
Leave on time.
This won't be possible every day of your working career, however, if you can recognise that a task can wait until tomorrow, leave it for tomorrow. Heading home at 5pm (or whenever your office hours allow) means that you have more you time. Get home early, cook dinner, go to bed at a reasonable hour and wake up feeling good. If the task you're doing at 5pm isn't going to make a difference, take care of yourself.
Remember, this isn't advice for slacking off at work, this is advice for avoiding corporate burnout. Take care of yourself and your career will see the benefits. Being productive at work stems from being in a good personal mindset.