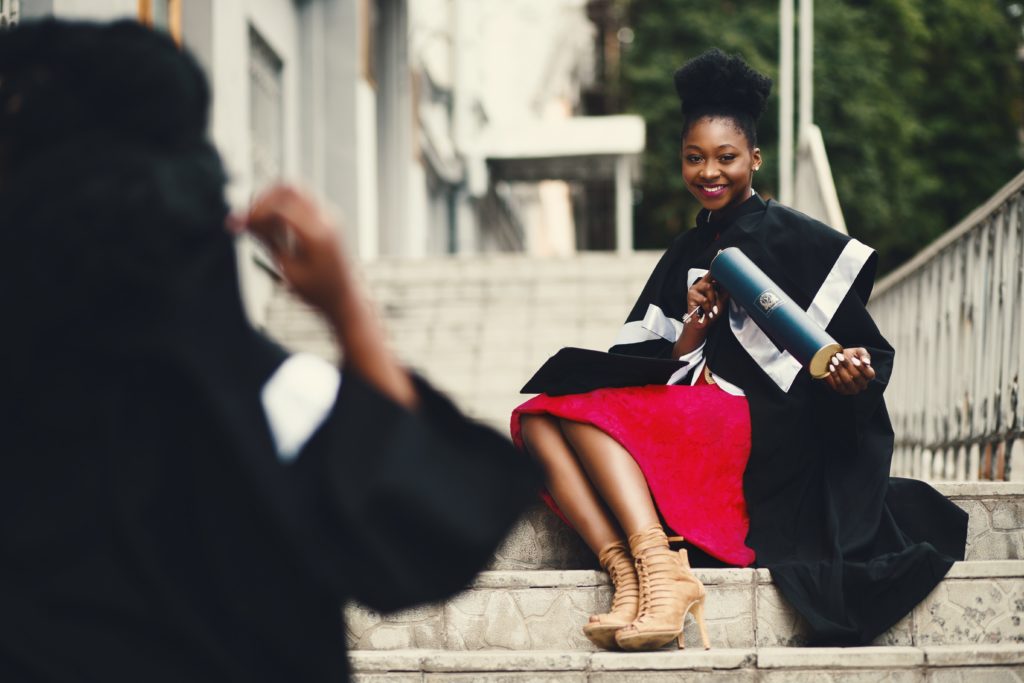 Why Your CV is Being Overlooked.
As many young graduates prepare to launch their career these coming months, some less fortunate graduates face the daunting reality that not everyone gets hired straight out of university.
Australia has a fantastic tertiary education system that enables just about everyone to peruse higher education. As a result, the number of graduates is ever increasing, at a rate higher than the job market can match. With fierce competition, it is vital that graduates know how to stand out. Below are Plan B's top tips for promoting your application in a saturated market.
Perfect your CV and portfolio.
Your CV is your chance to demonstrate key skills such as communication, persuasion and formatting capabilities. You want to make sure it is concise, highlights your key skills and relevant experiences. If you have only worked in a bar, focus your CV more on the successes you have had in university. Your CV should communicate that you understand the role requirements and you are capable of completing the tasks. Having a link to an online portfolio, whether it be practical university projects or an essay that you received high marks in, will demonstrate your critical thinking better than a typical CV.
Write a cover letter.
Never send a CV without a cover letter addressed to the recruiter. No name listed? Try a quick LinkedIn search to see if you can find the relevant contact or simply address 'To the position name recruiter,". Your cover letter should be matched perfectly to the role you're applying for so avoid a generic 'I would be a good fit for your company' and really demonstrate why you deserve that position and how you will strive to add value.
Apply for relevant jobs.
So you have a degree and maybe a bit of internship experience behind you, what are you qualified for? Most likely, entry level roles or full-time internships. You may shutter at the idea of taking a minimum wage role that pays less than your degree cost you however, this is only a stepping stone. Applying for mid-level or manager roles will only ensure your CV is disregarded and the effort you put into your application and formulating a detailed cover letter will be in vain.
Follow up with a call.
Thinking of a legitimate question and calling up for an answer will show that you genuinely care about the role and requirements as well as the fact that you have exceptional attention to detail and critical thinking capabilities. Paired with a great telephone manner and a dash of charm, you'll talk yourself into an interview without even trying!
Use your networks.
LinkedIn LinkedIn LinkedIn. Remember this. As you see other students in your cohort find success, leverage off these relationships. Congratulate them, seek their advice. What did they do to get the job? Are there other vacancies? Do they know someone you can talk to? Never be shy to network, it is an invaluable skill that will serve you greatly in your career.