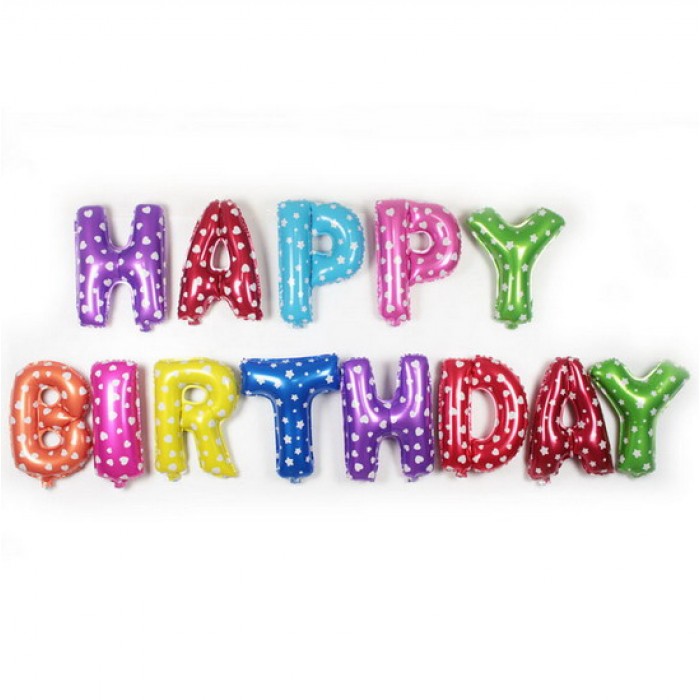 We had a birthday over here at Plan B this week!
Happy birthday to John who turned a wonderful 32 (and then some)! To celebrate we decided to check out a local eatery – SMÄK Food House.
SMÄK is a health inspired cafe with a minimalist vibe and a focus on sustainability. They aim for all produce used in their dishes to be grown and sourced within a 100km radius. With a focus on creative, nutritionally balanced meals it is not surprising that it was an absolute culinary delight! With the men opting for the Smashed Avocado, I decided to broaden my horizons from my usual and tried the Silverbeet and Leek Pancakes (pictured below). None of our team were disappointed – our satisfaction evident in the spotless plates before us. Shout out to the wonderful staff over at SMÄK and if you are ever in the area, be sure to check them out!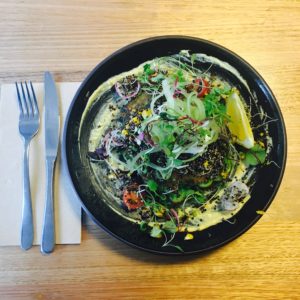 Silverbeet and Leek Pancakes