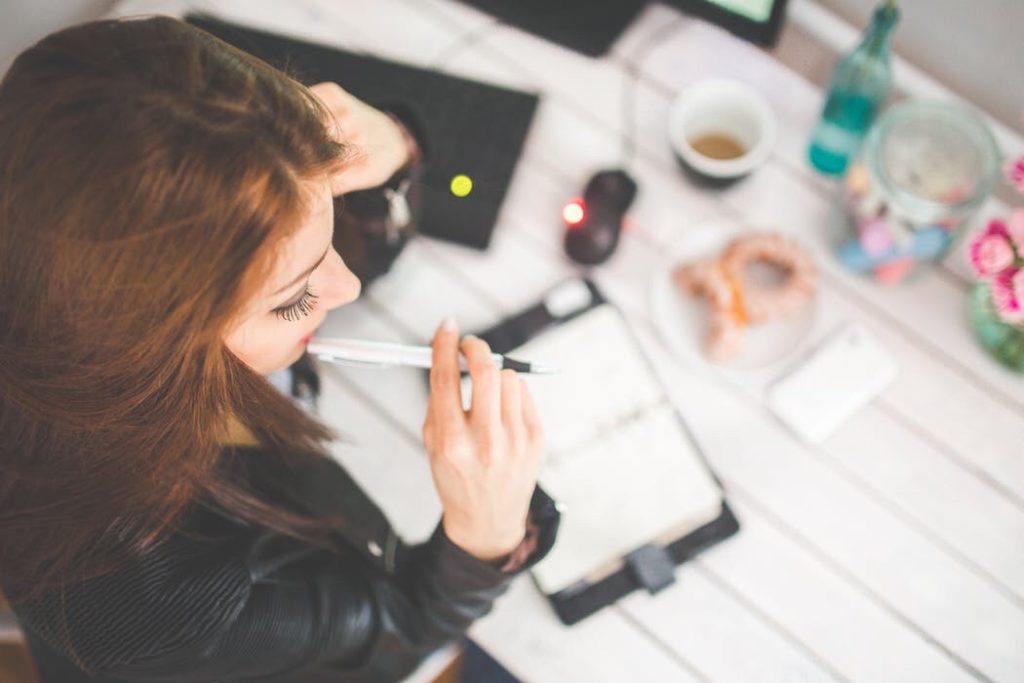 There are infinite job opportunities when you're looking for your next career move. While it is often a struggle to reach the offer stage, it isn't always a happily ever after. Occasionally, you may find you've reached the end of the rainbow and instead of a pot of gold, you've found a sub-par job offer that you simply do not want. Rejecting these offers can be a touchy subject, companies, like people, have egos and rejection is never pleasant. In order to maintain a friendly relationship and ensure you have not closed the door on future opportunities, consider the following points.
Respond quickly.
Chances are, there are others waiting in line for this position. By responding quickly, you are giving the company the best chance to offer the role to someone else. Drawing out a reply builds resentment and will likely lead to a bitter parting.
Negotiate if necessary.
It may be a great job that simply is not paying enough or that poses a threat to your much-loved work/life balance. If this is the case, have a conversation with the hiring manager and discuss possible options. If flexibility is limited, at least you have tried.
Be honest.
Go beyond the polite 'thanks, but no thanks' and let them know the reasons behind your decision. The best way to show respect for the company is to let them know what changed your mind.
Provide feedback.
On the same note, if it was something they said or did, giving them feedback will likely increase their chances in actually placing someone in the role. Feedback can be difficult to provide however; it is usually gratefully received and will leave them with a positive memory of you.
By handling this situation with care and grace, you will find a professional parting and an ability to maintain a positive reputation.