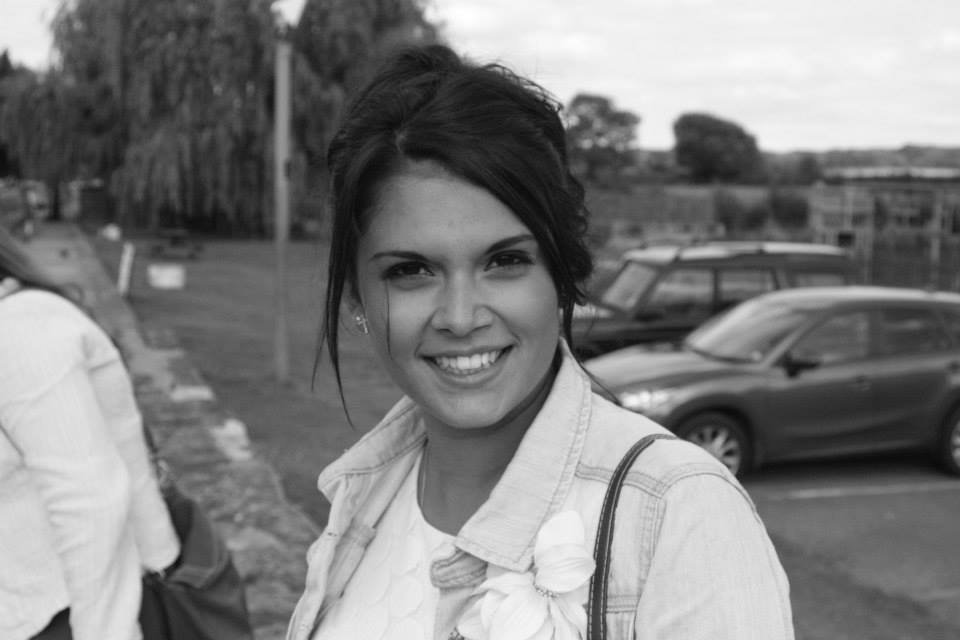 Within social and business media circles in the recruitment world, we often hear what consultants are doing as consultants, but not so much from the very lifeblood of the Recruitment Industry's existence – its contractors! One such temp contractor hailing from the UK, Melanie Ward, is temping for Plan B at the moment on a Working Holiday Visa.
Recently Melanie and I put our heads together and decided to produce a weekly six-part blog about her experiences in Australia, both in working and travelling. There'll be plenty of links, hints and life-hacks for fellow travellers as to how to get the most out of your working holiday.
Welcome to Oz, Melanie!