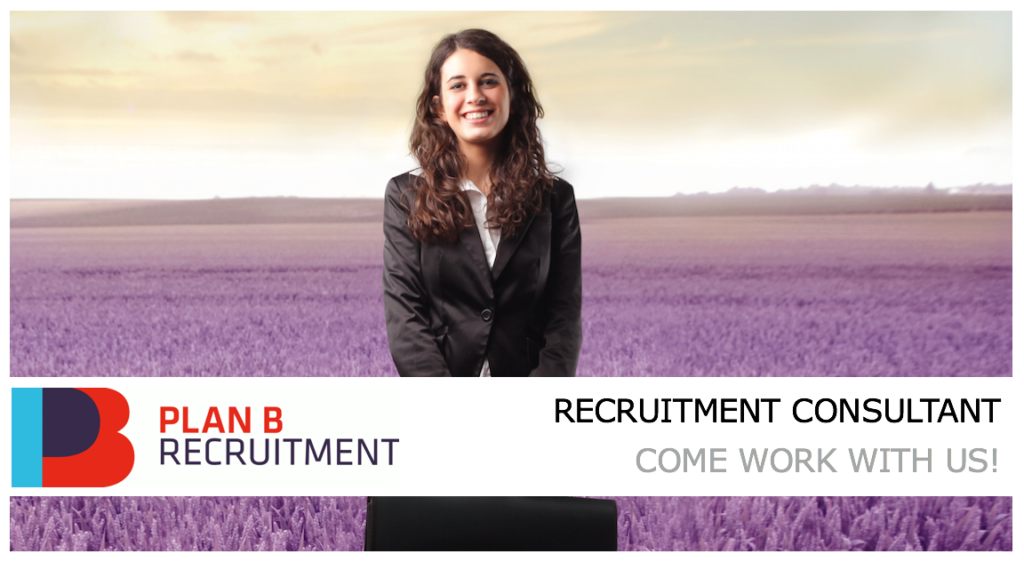 This is a rare opportunity to springboard your recruitment story with one of Melbourne's favourite boutique agencies.
A little about us…
Plan B opened its doors in 2010 with the vision to be one the favourite boutique recruitment agencies in Melbourne. The name came from the idea that when businesses recruit, Plan A is to find the talent themselves, and Plan B is to get some help externally (usually at the last minute!). And that's what we do best, in all levels of Business Administration, Customer Service and Sales.
With the feedback from so many candidates as to how poor their experiences were with the large recruitment agencies, Plan B's focus has been on long-term relationships. With a style that is easy-going yet professional and uncompromising, the Plan B team takes pride in the delivery of fast results for our clients and candidates. We would rather get continual return business than look for shortcuts and 'quick dollars'. We want everyone who works with us to talk about the Plan B experience to their friends and associates.
Plan B has done well over the last 9 years but with so many happy customers, the focus has almost solely been on making placements. Your value as a Recruitment Consultant will not only be in improving the service to our current clients, but in creating and developing new business.
The Recruitment Consultant will help the business in several ways, such as:
Acquiring new clients through business development
Faster turnaround times for placements
A greater number of available staff and candidate referrals
Better quality shortlists
Marketing the business both in person and online
As much as it is important to grow the business, it is equally important of how the Recruitment Consultant role will help develop you. What the opportunity can offer is:
Develop Recruiting/Sourcing abilities
Develop PR/Marketing/Digital Media skills
Flexibility to have a work-life balance to develop yourself outside of work
Build and nurture a vast corporate network of contacts, both clients & candidates
An allowance to 'stamp your DNA' on the Recruitment experience for hundreds of people
It is an exciting time of growth for the business. We are very much looking for the right person to be a key part of the team. Working normal business hours, the salary package is $70K, ($85K OTE) with an uncapped bonus structure that allows immediate ability to earn commission from Day 1.
If this sounds like the opportunity for you, don't hesitate to send your CV along with a Cover Letter to John Brownell (jbrownell@planbrecruitment.com) at Plan B Recruitment.