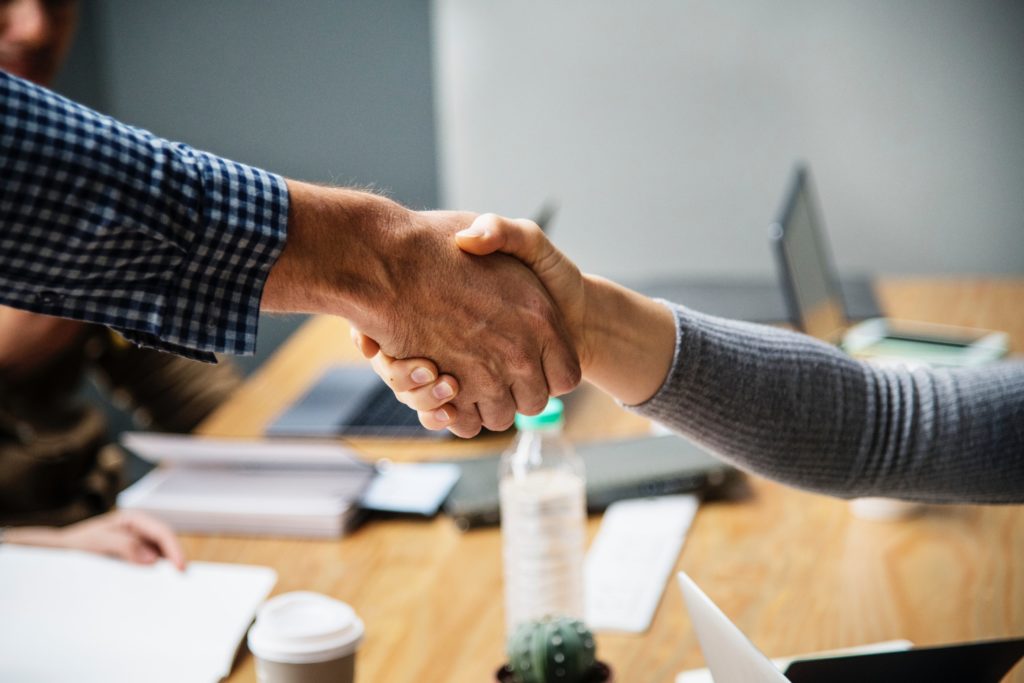 The relationship with your recruiter when you are a temp is an important one. They hold the keys as to whether or not they're going to put you forward for any roles that come in. The better your relationship is, the higher the likelihood that you will be at the top of their speed dial when they need someone. I can say this from personal experience. My relationship with John and Plan B Recruitment has been one of the most enduring work relationships I've had.
So where do you start in building a good relationship with your recruiter? Well it all starts with communication. Be clear with what you will and won't do as well as what you can and can't do. It's important that you are happy with the types of roles you are being put forward to do. Inversely, your recruiter wants you to be happy so that you can give you best to the job at hand. Additionally if you are doing roles that are not a good match for you, this makes you and your recruiter look bad. I'm fortunate this has never been a concern for me. John knows what I will and won't, can and can't do and so it is that we have worked so well together for so long. I remember being on an assignment many years ago and someone taking something I said the wrong way. They contacted him, he in turn contacted me and asked me about it and let me explain my side of the story. He's always had my back (and that's what you need), and everything turned out ok as he was able to explain to them the misunderstanding and then everyone was happy.
It's paramount that you are in regular contact to inform them of changes to your schedule so that they know when you are available and if things change, update again – easy. Small things like this help build a strong rapport and trust between the two of you. A strong trust and rapport also instils a confidence that you know they are looking out for the best matches for you and in turn, you'll do a good job and represent them well when you go out there to any assignment they give you.