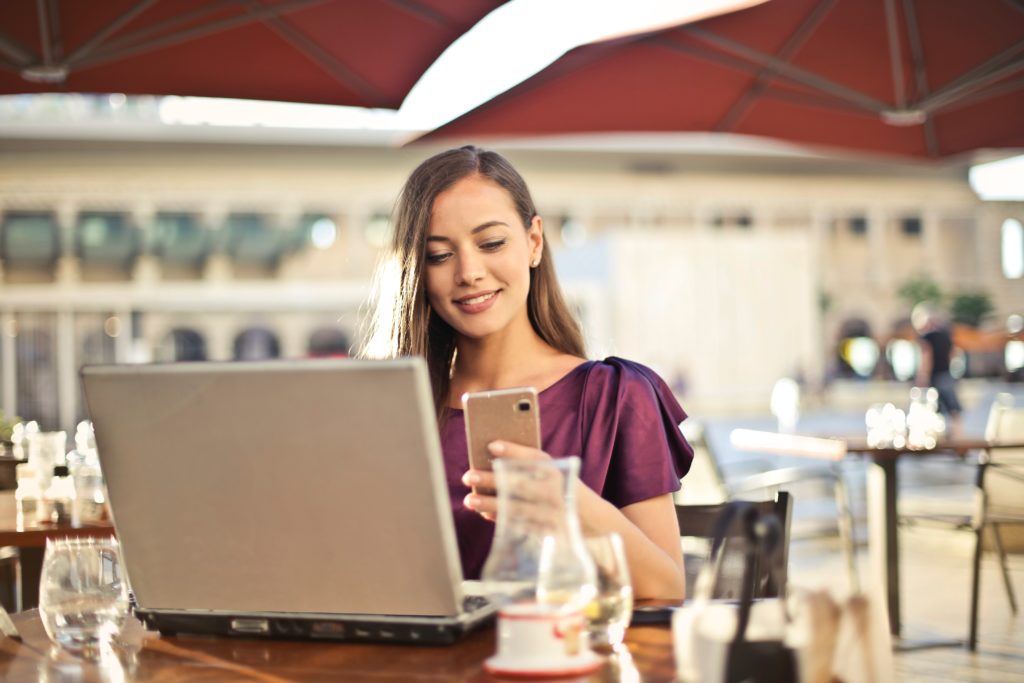 How to manage multiple job applications.
Job hunting is a difficult process. Between the endless number of job boards and personal networks, a surplus of opportunities can make even the savviest of job seekers overwhelmed. While it may seem logical to apply for as many as you can in order to bolster your chances of getting a call back, there are other strategies to consider in order to increase credibility, quality of applications and reduce the overall amount of work on your part.
Dare to be picky.
Job boards are quite literally flooded with ads. You may feel like a kid in the candy store but beware of the tummy ache you'll feel in a few hours if you eat more than you can handle. Think about it, cover letters, phone calls, interviews and even more hoops to jump through. The more jobs you apply to, the more life admin you make for yourself, causing confusion, reduction in quality and an inability to follow up with companies. Being selective with your applications will mean you increase your chances of finding the right job. Look closely at the job description, requirements and honestly decide whether you want this role and if you have a good chance of being successful. Shortlist the roles you like and then prepare for a quality application process.

Learn the company.
As an important branch of 'Dare to be picky', learning the company has earned its own point. The company you are applying to should be aligned to your interests, growth expectations and stability needs. Researching these key criteria will help you weed out any companies that are not realistic for the next step in your career.

Invest your time in writing a cover letter.
Generic cover letters are quick, time saving and genuinely terrible. Rarely does a recruiter thoroughly pour over a recycled letter. Writing one that captures attention, comprehensively covers the key details of the ad, the company and your own experience will ensure the recruiter hears you out. Imagine it as your elevator pitch or your initial phone screening, it is the chance you have to express your keenness before you're even given a chance at all.

Develop a list.
After applying, it is highly recommended you develop a list of all roles. There is nothing more impressive than calling an applicant who instantly knows the role and can recall key details of the advertisement. In addition, this will help you to manage the roles you are waiting to hear back from, what positions were unsuccessful and where you're having the best luck.
The key details to include are: Job title, company/agency, recruiter (if known), date advertised, date applied (application closing date if applicable), link, key criteria, key ways you match, why you want it and application stage.

Follow up.
Using your comprehensive list, follow up on the roles you've applied for. If you have any questions about the role, recruitment process or something else, call up and ask to discuss the role further. This is a great way to get the recruiters attention and shine a light on your CV. If you know you sell yourself well, this is the best advice for you.
Subscribe for updates on how to manage multiple interviews and offers.