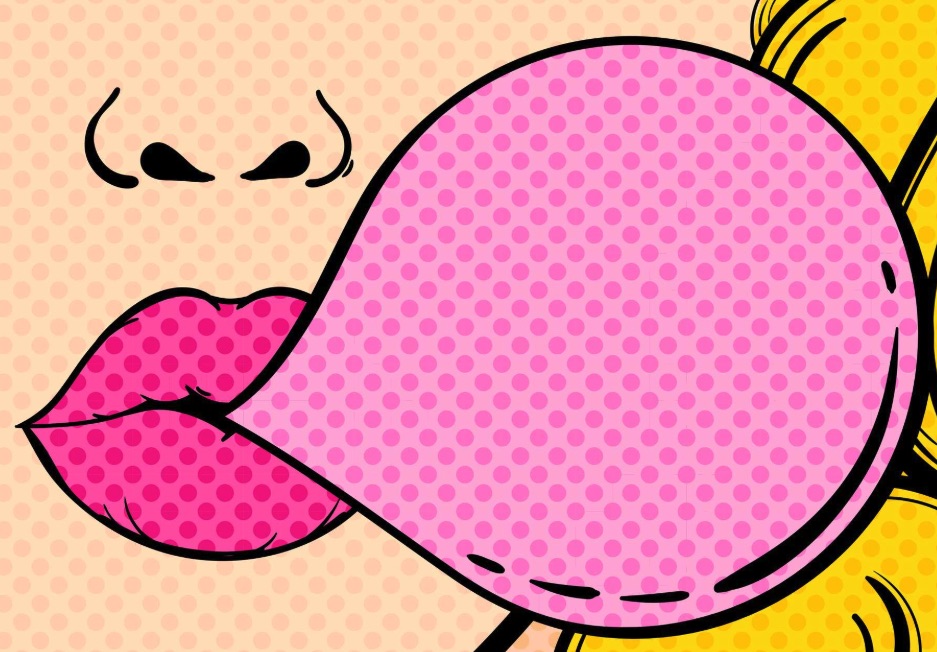 Starting a new job will always be a little daunting and you never really know what to expect when jumping into a new field head first…But some things you can almost never prepare for. One of which I have recently learned is the manifestation of a person whom you simply have only had a phone conversation with. Picturing what the candidate might look like, their mannerisms and just an over-all feel of how they will come across after a simple phone -screen chat and scan over their CV.
I had my first appointment booked with myself and my manager to meet a candidate I had chosen, I was feeling like this was a great candidate that would impress my manager and she would land the job…This image was soon shattered as soon as she walked in the door. To say a lack of 'care' was given is an understatement. Leggings and a T-Shirt, a V Energy drink in hand, head phone in one ear and chewing gum- could it have gotten any worse? Yep.
Not long into the interview the S-Bomb and F-Bomb were dropped. I knew right then my boss was thinking what the hell have I just put him through first thing on a Monday morning? The moral of the story is I now fully understand why here at Plan B we don't blindly send out candidates just based on 'feels' and 'great chat' to our clients. There is a duty of care which we do not take lightly. Other companies may seem impressive with speed when sending out candidates to their clients after just a phone screen, this is a huge risk and as you have now read it could end up a catastrophe! Neglecting clients of the service in which we pride ourselves in is not something you will find here at Plan B.