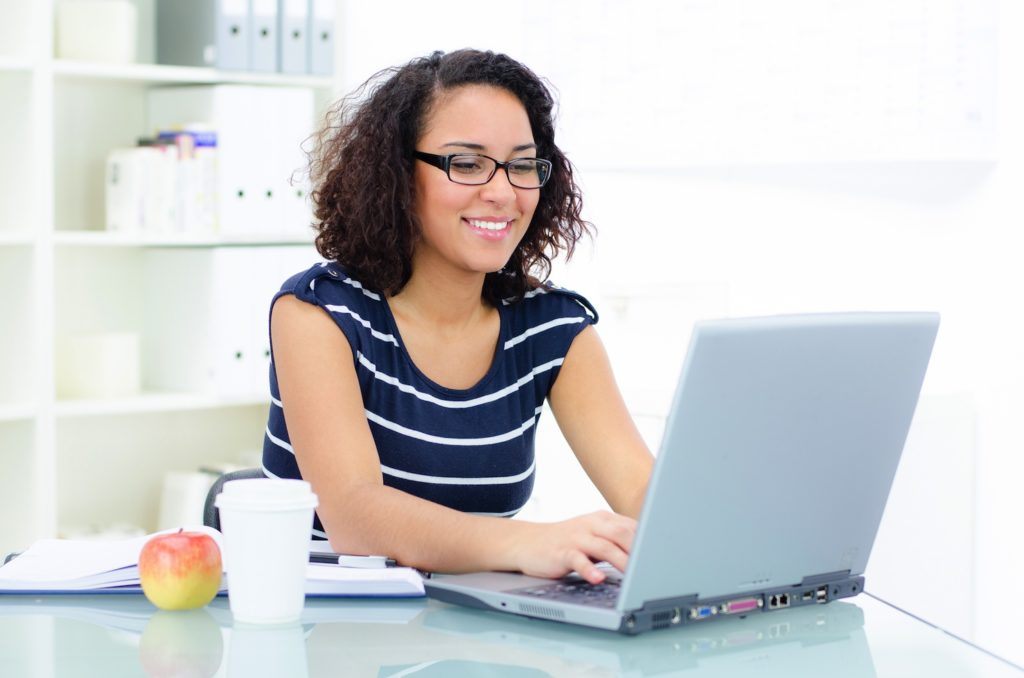 Planning and preparing for a job interview has many advantages, the key one being that you're more likely to ace the meeting and come out as one of, if not the preferred candidate.
As a recruiter, I conduct and receive feedback on interviews constantly and have gained a strong understanding of the biggest interview prepping secrets to help position yourself far in front of other candidates. This is the best advice I can give you:
Know yourself
Firstly, know your CV. There have been many times when during an interview I mention an element of someone's CV only to have him or her look entirely confused. If something is listed on your CV it should be a job, project or skill that you are comfortable being questioned in detail about. Your CV should be a reflection of the best of your career history and skills. Keep your CV to your key selling points so when you get asked questions, all you can do is sell yourself!
Understanding your strengths and weaknesses is key to interviewing, but make sure you also know what you want to get out of the interview (apart from landing the job!). Make sure you think in depth about what you want in career progression and in company culture. This will help you to be able to assess if it is the right role for you.
Know the role
When interviewing, the better you know the role, the more likely you are to come across as though you care and are genuinely interested. Always ask for a written PD. Once you have the PD, read over it in detail, highlighting any duties, responsibilities, personal attributes and experiences that you meet. Also take note of any areas where you may need additional training or support in. This will show your employer that you're honest and intelligent enough to realise your strengths and weaknesses.
Know the organisation
Researching the history of the company, the values and the goals will also be a great tool to demonstrate your interest. As well as that, it will give you a good opportunity to make sure that what you're looking for long term is in line with the company's growth or development plans. If you're an ambitious person, joining a company that has been stagnated for the last 20 years may not be the wisest career move. Knowing the values of a company is a great conversational piece to bring into your interview as well. Aligning yourself with these will instantly set you up to be a great cultural fit which recruiters are valuing more and more these days.
Prepare questions
Understanding is best shown through effective questioning. This is also the best chance for you to make sure this is the right role for yourself. I always believe the best questions to ask fall into these categories:
Questions about your interviewer: What was their background before joining? What kind of progression and training opportunities have they had? Do they enjoy the company culture?
While this flatters the interviewer, it also gives you an opportunity to see what working for the company is really like.
Questions about the company: How is the company structured? What growth or development plans do they have?
This will give you an idea of whether this company is for you in the long term.
Questions about the role: How does this position sit in relation to the company structure? What progression or training is offered in this role? What is the team like?
This will tell the employer that you are looking for a long-term role, not just a quick fling.
It isn't news that preparing for interviews will get you ahead, just like studying for a test, to get results you have to do the legwork!