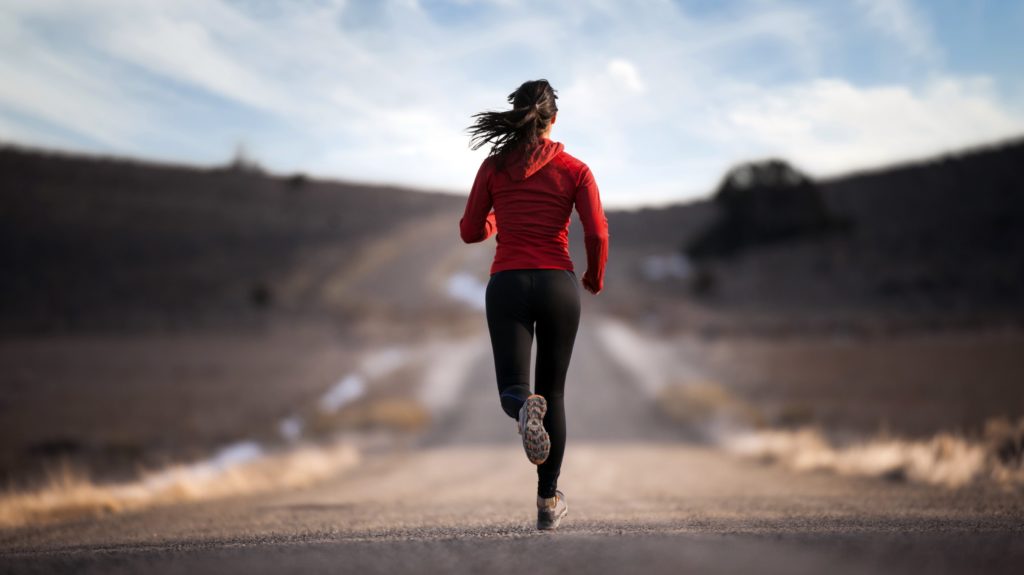 Maintaining an active lifestyle in conjunction with your 9 to 5 can be a challenge. Humans were never built to sit behind computer screens for 38 hours each week. Our bodies are made to be move and be active.
Some choose to hit the gym before or after work, finding energy and motivation poses just as big a challenge. While offices aren't designed like gyms, there are still a few things you can do to keep active during business hours.
Stand at your desk.
If you have a laptop, put it on a nearby bench that is standing height and work from there for a while. Even if you only do this for 15 minutes out of each hour, it will make a big impact on how you feel for the rest of the day.
Have an active lunch.
Go for a walk outside, do a quick workout at the gym, see if there is a yoga studio nearby offering lunchtime sessions. There are plenty of activities you can do during lunch that will help revitalise and re-inspire you at work.
Take your 10-minute breaks.
For every 4 hours you work you are entitled to a 10-minute break. If you're going for a quick 10 minute walk every 4 hours, your body will feel amazing. Taking yourself out of the workplaces stresses can help you regain clarity and find insights you wouldn't have reached with a cloudy mindset.