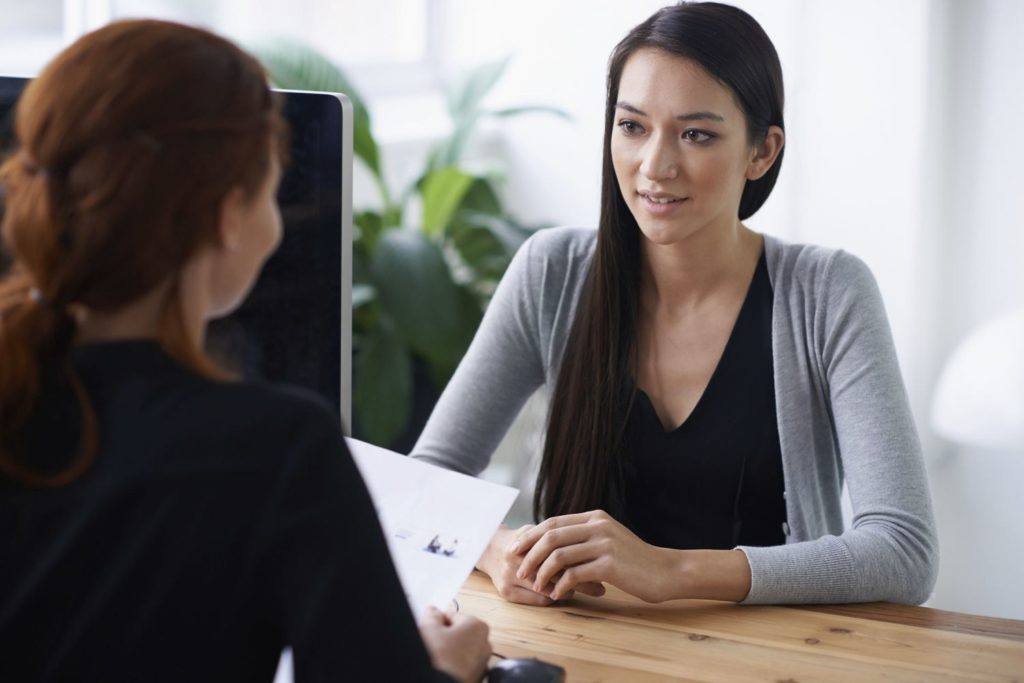 Negotiating your contract is important. There isn't a person on this earth that has better intentions for yourself than you.
I always say "if you don't ask the answer is always no". This saying has helped me achieve a lot of things, from getting discounts at the shops to achieving a work life balance that works for me, this saying has opened doors.
Sometimes there may be conditions that are important to you that haven't crossed the mind of the person writing your contract. Simply asking for what you want can open the door for negotiations and result in both parties being happier with the end result.
Although negotiating is important, it is worth understanding that you are setting the first impressions for what you will be like to work with. Strong arming and being unreasonable or unwilling to compromise can give your future employer and team an unflattering impression of you.
If negotiations go poorly, it isn't uncommon for an organisation to retract their offer. Loosing a job because it isn't able to offer you what you need is okay. However, if the offer is cancelled because you were negotiating something that was not essential, that will hurt.
Listen to your recruiters at this point because they will be able to tell if you are pushing the new relationship too far. If an extra few dollars or extra half hour at lunch isn't essential, it may be best to leave it be or suggest that it be reviewed again soon.
Everyone should feel empowered to negotiate and to look out for their own best interests. Watch the videos below for inspiration and advise for how to negotiate and get in touch with Plan B Recruitment to find out more.