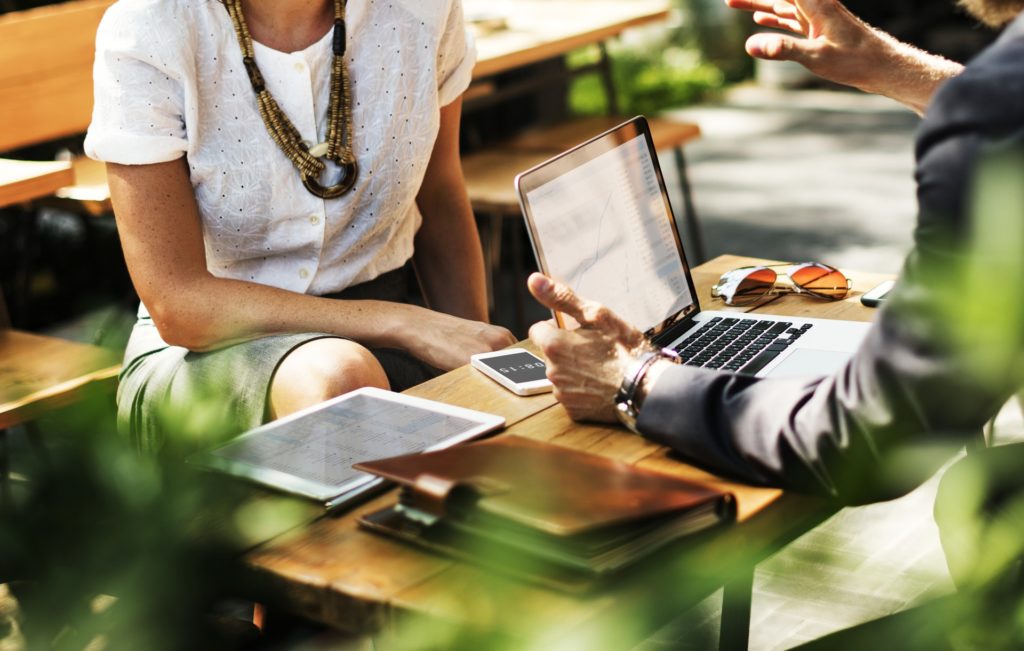 As Plan B Recruitment is an agency, you might think it is weird that we are writing this article. Truth be told, honesty is the best policy and it isn't always a common practice in this industry.
Recruitment agencies can be a fantastic way to find great candidates on short notice, or within candidate short markets. It isn't always the case that you will need them though. Here are a few key things to consider:
Budget
Agencies charge fees, some will be very expensive, some will be more affordable. Nevertheless they are an expense. It is important to consider whether the spend is realistic for your organisation or team budget.
By the same token, how much will it cost the team to not have someone onboard? Does the agency cost balance out with the cost of productivity?
Effort
Recruiting can take anywhere from a few minutes if you already know the perfect candidate to months if you're seeking a very unique skill set. Allocating the time for recruitment can be a tricky task, especially for small to mid-sized organisations that may not have the resources to have someone dedicated to recruitment.
If the role isn't urgent, your company has a recruiter and there are plenty of applicants, an agency probably isn't necessary. If you are time poor, tight on resources, struggling to find the right person and in serious need of a new recruit, it could be extremely beneficial to engage an agency.
Trust
There are thousands of recruitment agencies in Australia, ranging from one-man-shows to large scale operations. Whilst geography, industry and fees are obvious criteria for the decision, another important consideration is trust.
Is this agency going to take the time to learn our organisation and the position? Is the recruiter trustworthy? What is the agency reputation? If you can't find an agency that you believe meets your expectations, it might be worth forging this option.
If you'd like to find out more about Plan B Recruitment and how we match what you're looking for, please get in touch.