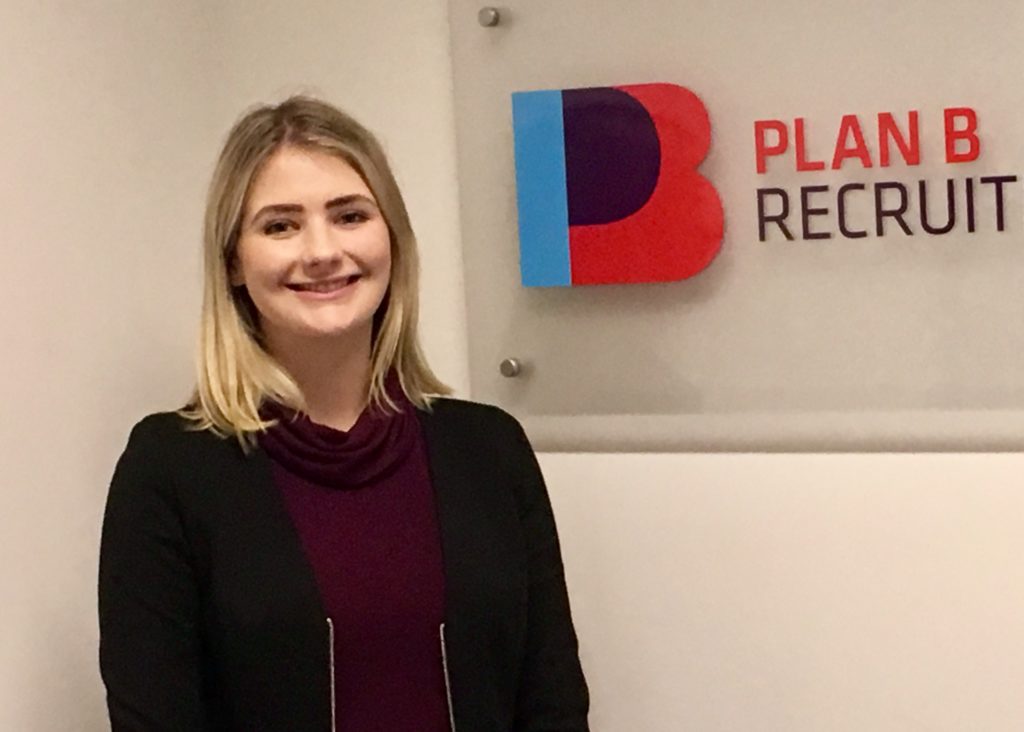 I'm excited about the year ahead & have set goals for Plan B higher standards of service quality to both our clients and talent pool. To reach these new heights, I've been lucky enough to find one of Melbourne's brightest young stars in Recruitment – Kate Smeaton. She only started this week, and already she's making a huge difference with her dedication to structure, superb interpersonal skills, razor-sharp initiative, drive, communication and overall recruitment ability.
Kate will head up everything candidate-related, be on-call for urgent client requests and head up social media – which fits in neatly with the Communications degree she's currently undertaking at Deakin University. She's just bought a bike and is now putting herself through a rigorous gym-based exercise regime for the next 6 months. There's no stopping her!
I'm excited about seeing Kate develop at Plan B, and what great strides forward we can take in making more of a difference to everyone we work with this year and beyond.
Welcome on board, Kate!