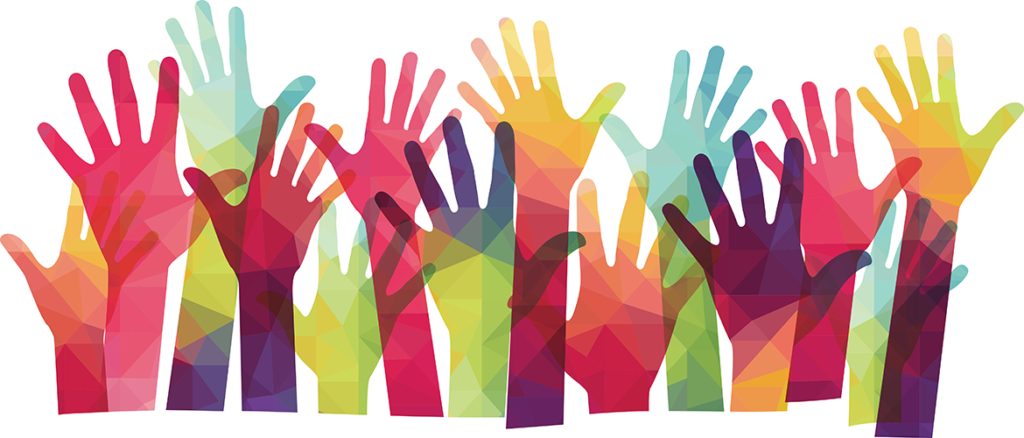 It's one of the most frustrating things you can hear as a job hunter, and something that can leave you feeling a little despondent. "We're looking for someone with more experience". Yes, that old catch 22, where you apply for a position to gain experience but miss out due to lack of experience. So, are there ways to overcome this when you just can't get your foot in the door?
How about volunteering?
It's likely that you completed work experience whilst at school, and unpaid internships are common as a part of university studies, so why not consider volunteering once you've left formal education as a way to gain experience whilst searching for that elusive paid position?
Here are some ways that volunteering might just get you over the line.
You gain experience
Whilst volunteering demonstrates positive personality traits such as motivation, initiative and selflessness, it also gives you examples to draw upon when prospective employers ask for experience in communication, time management and/or working as a part of a team. Volunteering often involves taking specific instructions, working around existing employment commitments and sharing duties with fellow volunteers – all skills highly transferable and valuable to many workplaces.
You gain specific skills
Whilst volunteering is unpaid, the skills learnt can be far from basic; in fact, some organisations even provide valuable and extensive training. For example, as a journalism graduate, I've always been very interested in broadcast media, so to gain skills in the industry, I became a volunteer presenter for a local community radio station. I have gained skills in presentation, interviewing, research and managing an audio recording desk; and the organisation has offered free workshops in digital audio editing, voice production skills, and music programming. This has enabled me to gain highly valuable and transferrable skills, relevant to a similar paid position.
You build networks
No matter the industry, the adage of "it's not what you know, it's who you know" rings true. Sometimes you just need an "in". So what better way to make contacts than to volunteer for a position in your chosen industry, and potentially come face to face with the decision makers. Volunteering within an organisation might also give you access to internal job openings and information about affiliate organisations, all things that can give you a competitive edge.
So next time you're looking for a way to fill those gaps in your CV, consider volunteering. It's not just about skills, but it can give you valuable insight into your potential career path without having to commit long term. And if nothing else, it will make you feel good!
Finding volunteer opportunities:
Many charities, not-for-profit organisations and community organisations need volunteers to operate, and can be approached directly. Alternatively, you can browse the following sites:
http://volunteeringvictoria.org.au/
https://probonoaustralia.com.au/search-opportunity/