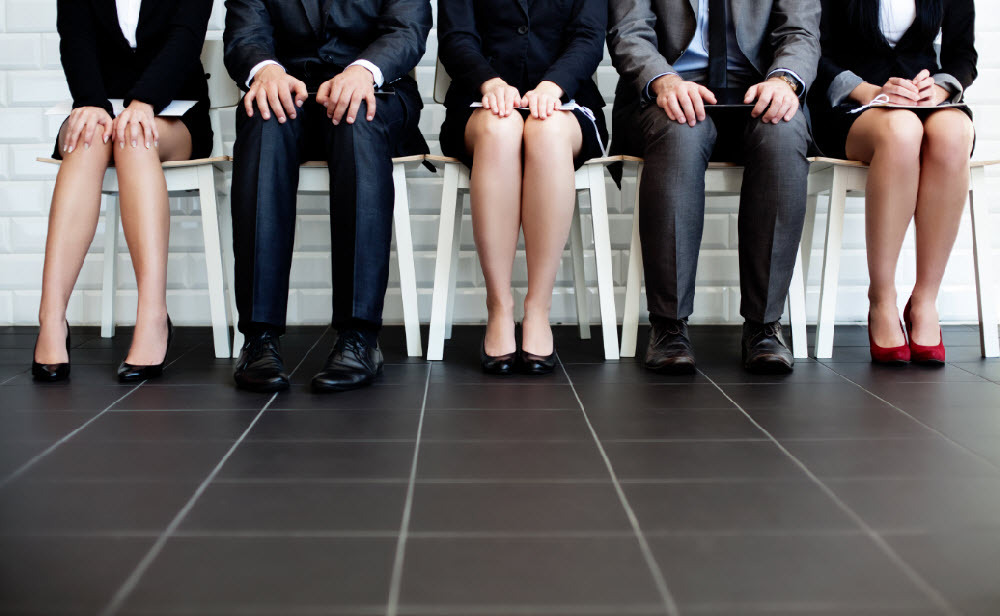 In this day and age, recruitment can be a tough gig. There are the big players, the smaller boutique and the mid tier – many vying for the same business in their field and quite often out of their field.
Recruitment companies have been at the hand of some negative comments and reputation. And this is warranted in many cases and in others, not at all.
To make a difference in the recruitment space as a recruiter, you do need to be 'different' and when I say 'different' I mean, they need to work with their clients and candidates in a manner that stands out from other companies and it needs to stand out sufficiently and obviously. With social media, on line networks and the digital age in general… you want to be that company. You want to be and you need to be to stay ahead of the rest.
Plan B Recruitment is a boutique recruitment company, specialising in both temp and perm placements of administrative staff. This is an area of huge competition. Plan B have focused on making that change in the culture of recruitment. They have many positive stories in regards successfully placing candidates in roles that no other company could do, or perhaps would do.
This holds Plan B in good stead as a growing organisation that forms partnerships with their clients and have a mutual trust with clients and candidates alike.
Just recently, they received a recommendation from Carlee – see below:
"I could not recommend Zoe Green and Plan B Recruitment more strongly! After my arrival to Melbourne from the U.S., I spent six months doggedly searching for work. I called and emailed tens of dozens of recruiters to almost no response. I applied for hundreds of jobs, and had exactly zero interviews. When I found two big-name recruitment agencies that would actually meet with me, I was forgotten and ignored almost as quickly as I registered. Zoe and Plan B on the other hand, met with me within one business day of submission of my CV. Less than a week later, Zoe was able to help me secure two interviews with one of the world's best investment companies. Zoe is responsive and communicative. If you need a job, I could not rate Plan B more highly. From someone who has been through the ringer with the recruitment process, trust me: contact Plan B! "
Carlee McFarland, Business Analyst
This recommendation is not the only one, of course. Plan B have many more success stories, stay tuned and if you have had a great experience with Plan B or want to get in touch. Do so through www.planbrecruitment.com