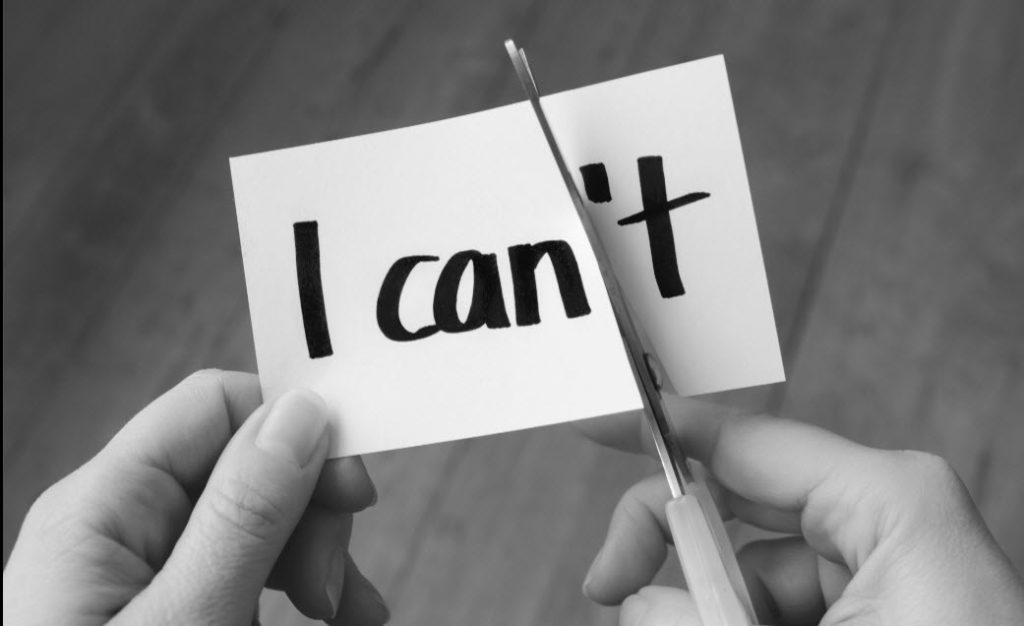 Positive attitude | Here are some very simple, easy to follow tips to use to get you the job you want.
Master the small talk and then use these 10 tips to help you land that role. A positive attitude will get you everywhere!
Be punctual – do not be late. It could not be simpler. Recruiters, external and internal cannot stand candidates being late. It sets an instant negative tone in many ways. Be early and show up for the interview at least 5 minutes prior.
Smile – we all know a smile can make someone's day. A smile shows you are a happy, personable and positive person. Know when to smile and when to remain serious.
Handshake – practice your handshake. There is nothing worse than a flimsy handshake. A firm handshake will start your interview off on the right note and will instill confidence.
Confidence – be confident. Interviews are nerve racking, but try and relax and be yourself. The minute you decide to be yourself, your own confidence will come across.
Presentation – very important! Dress for the job. Each role is different – but in general terms, dress professionally and conservatively and in a business like manner. It goes without saying that body art and piercings should be removed/hidden.
Language – use positive language and positive stories with positive outcomes. Most interviews will not give a negative person a second thought.
Skills – make sure you let the interview know your skills. They want to know about these and about your knowledge and experience. Be confident in your approach. If your skills, knowledge and experience match what they are looking for, then use the other 9 tips and you should get the job!
Ambition – tell the interview of your ambitions, where you want to be in the next few years and why.
Ask questions – it is essential to have a handful of questions to ask the interview. This shows interest and research on your part. Some of the questions could include asking about significant challenges of the role? do they have any concerns about your being the top candidate for the role?
Be memorable – tell the interviewer if you are interested in the job. Try and create a relationship with the interview. This may happen at the start of the interview with small talk in relation to hobbies, your network or something about the company to show you have done your homework.
Good luck!