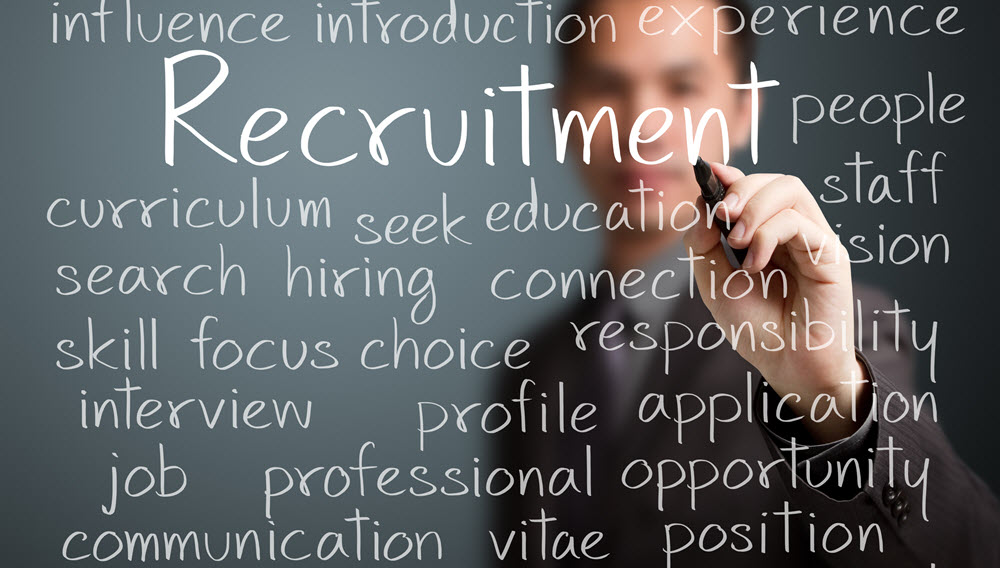 Having a tertiary education or equivalent higher education was once like currency, an easy foot in the door to the job market. However, it has become increasingly difficult to find entry level roles in a competitive market with overqualified applicants and young graduates eager to gain experience and offering their free services in work experience roles or industry based internships.
Rather than being overlooked, temping roles should be the first place that you search for employment opportunities. Not only do you earn for every hour that you work during your job hunt, but once you are a part of the working force you are in a prime position to make the most of networking opportunities.
Your new possibilities to create industry connections will get your name out there and translate to future job prospects. Furthermore, a high percentage of temp roles turn into permanent positions as employees have the chance to see your work ethic and skills, and your go-getter attitude in taking on temporary roles.